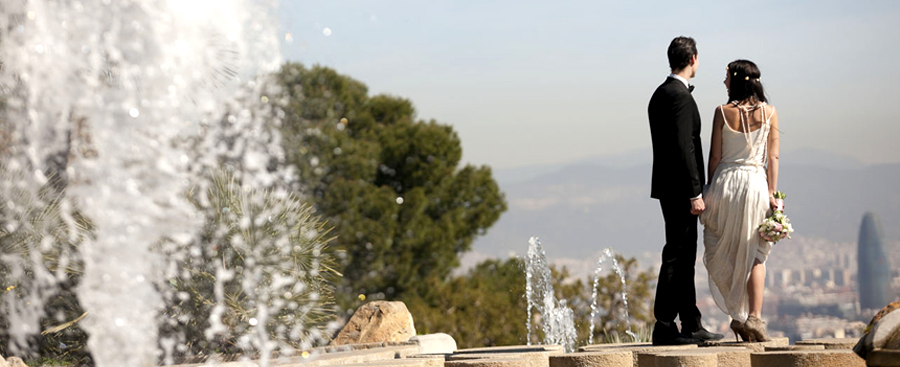 Right in the heart of beautiful Barcelona is where Karolina Rafalowska has set up her full-service wedding planning agency 'Wedding Stories'.
A young woman driven by her passion. Event expert with great organizational skills, creativity and her own take on love.
Together with her team of experts, she will help you plan, style and direct your fairy tale destination wedding. Because planning your special day should be exciting, fun and most of all, stress-free.
Through creative brainstorms she will get to know you, your ideas and wedding preferences. Together you will talk the wonderful world of weddings.
Think wedding venues, wedding dresses, wedding invitations, wedding cake, wedding flowers and wedding photos. And that's just the tip of the iceberg!
Wedding Stories offers a perfectionist and personalized wedding planning service . No doubt your bridal bells will ring in perfect harmony.
Down to the smallest details: Personalized and unforgettable!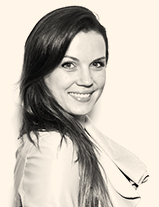 Karolina's Story
While studying for my Masters degree in Social Psychology in Warsaw, I lived and worked in other places like London, Brussels and Ibiza. I grew up in Lomza, a small town in Poland and wanted to experience different cultures, people and customs.
I have been traveling a lot and often went to the USA which has a warm place in my heart. I spent a lot of time in Los Angeles attending and organizing dance workshops which has always been my passion.
But when I arrived to Barcelona I knew that I was here to stay. It's absolutely beautiful! Everything anyone could wish for all wrapped into one.
In my last position I worked for a wedding agency, which made me realize that that's exactly what I wanted to do myself. My speciality lies within planning and all my working life I have gained experience in this area. From organizing shows related to fashion and dance and managing exhibitions to major events such as the UEFA Euro 2012 opening ceremony.
To top it off, I am a newlywed and a total sucker for love. Amazingly enough I got to experience it all: Love at first sight with my husband Peter, the perfect proposal and my fairytale wedding at a breathtaking location overlooking the Costa Brava.
Yes, I Did!
Fun Facts about Karolina:
 I LOVE animals
I'm obsessed with pretzels
I laugh in my sleep
I can't live without pizza
My secret dream was always to be a professional dancer
I love making people happy
I'm terrified of spiders
One of my favorite ways to relax is watching a good movie with my hubby
Favorite quote:
"Be yourself and live the life you love"