Maggie & Cullen
Maggie and I wanted to write you a quick note to say THANK YOU.  The wedding could not have turned out better; everything was absolutely magical.  All of our guests were so impressed and, amazingly, our parents were even ecstatic.  The food was perfect, the flowers were wonderful, the band was fantastic, and the venue was out of this world.  Most impressive, however, was the way you pulled it all together without making us worry about a thing.  Thank you so much for your professionalism, patience and care.
We really hope to see you again soon.  Please let us know if you are in the States and we will likewise let you know if we are back in Spain.
Thank you, thank you!
Love,
Maggie and Cullen (USA)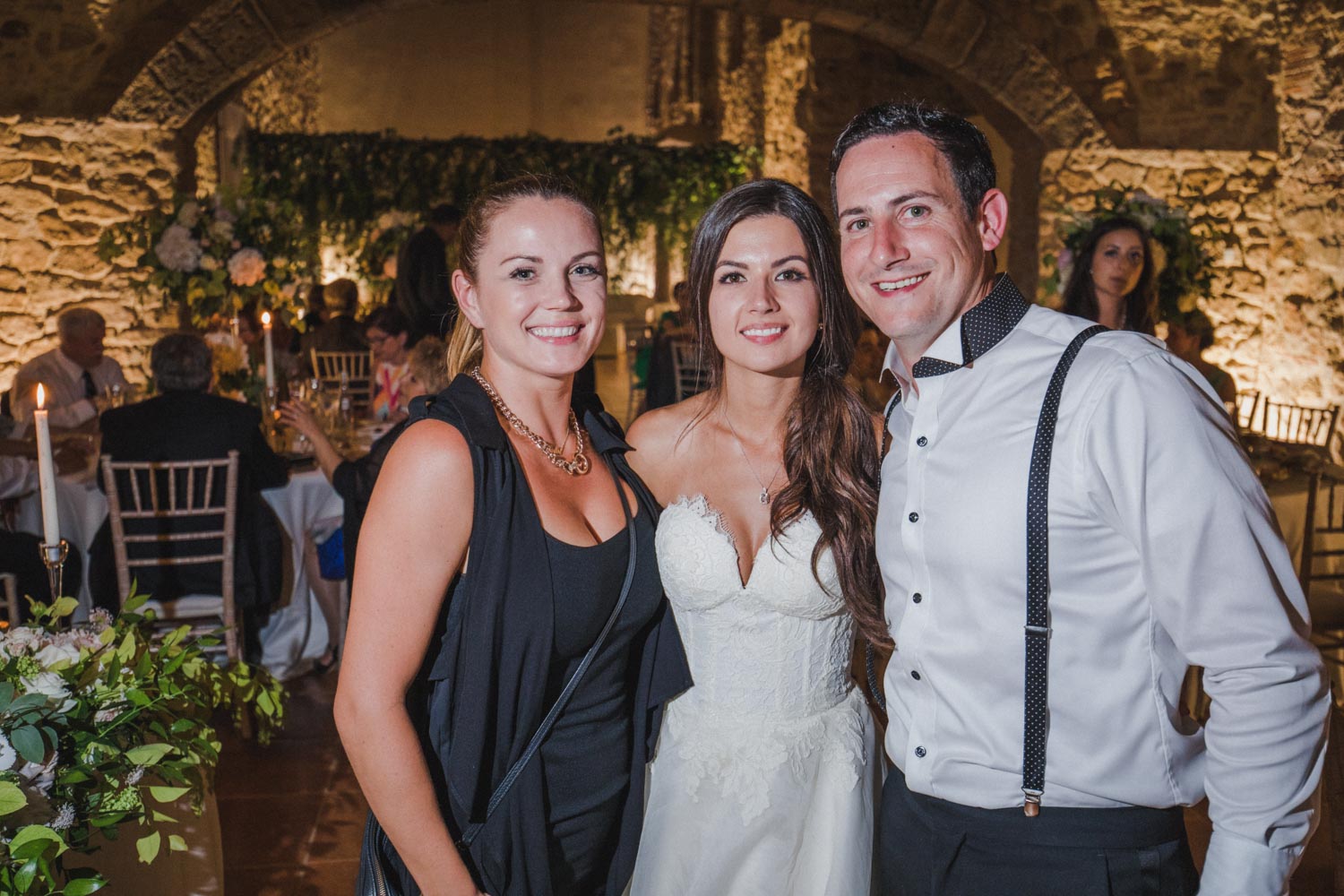 Photographer: Andrea Ferrara http://www.fotografobodabarcelona.es/ 
Videographers: Pai Pai Produccions http://paipaiproduccions.com/