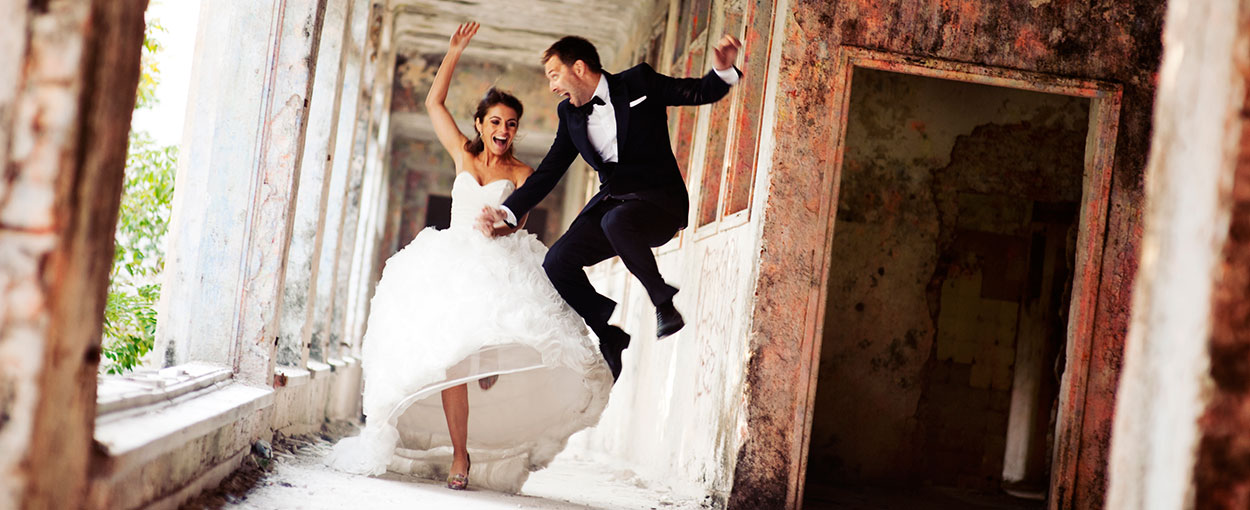 Even though 'What can a wedding agency do for me?' appears to be a simple question, the answer is not that easy.
'Everything you can think of and much more than that', might be a good start. Imagine that a wedding agency is a pair of strong hands that lifts your wedding off the ground and all the struggles and stress off your shoulders.
During the initial consultation you will set important groundwork and discuss the type of wedding that you have in mind.
Wedding Stories offers a full wedding planning service and you decide to which extend you would like to use it. It could either be a full planning, partial planning or wedding day coordination itself.
Regarding the latter, it's important to know which task belongs to which service.
Full Planning
Wedding planning involves responsibilities such as:
Budget management
Venue and theme selection
Entertainment
Accommodation
Catering
Styling advice
Transportation
Wedding Day Coordination
In addition, a wedding planner coordinates and introduces you
to any wedding professional required such as:
Wedding Stylist/Florist
Photographer
Videographer
Wedding Cake Bakery
Ceremony Officiant
Church or other ceremony venue
Hair & Makeup Artist
Babysitter

Partial Planning
Partial Planning is designed to help you through the most difficult parts of the
wedding planning process.
We'll recommend you the best vendors, help you with putting all the pieces
together and most importantly make sure everything runs
smoothly on your wedding day.
Perfect for couples who already have some vendors booked and
need help with other parts of the wedding as well as the wedding day coordination.

Wedding Stories can also organize the day before and/or
the day after the wedding celebration, as well as any type of Event Planning, such as:
anniversaries, birthdays, bachelor/bachelorette parties and corporate events.
Please contact us directly for more details.